---
Angel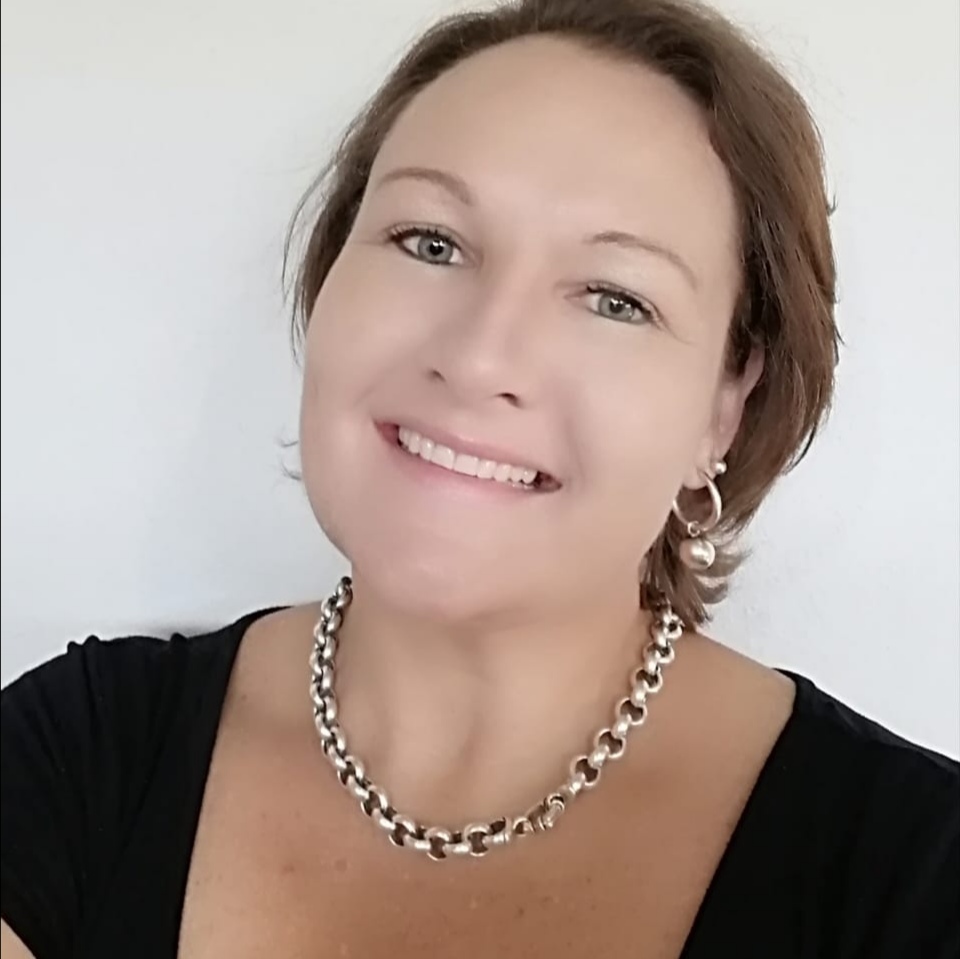 Angel Jordaan Otto
Founder & Owner
---
I am the Founder and Owner to AU PAIR TRAVEL. I was an AU PAIR in 1995. I have not only been an Au Pair but a Host Mom and I am a successful AU PAIR AGENT. I love people and children, and this was my driven passion to have my own agency. My husband and I will always encourage our own children and anyone else's children to go au pair.

My zest for life is at large, my life's story has it all. I have a professional sports background that says it all of who I am as a person. South African Ladies Champion three times in SA. Represented SA in three International Barefoot Water Ski Championships (NZ, USA, AUS). I am a World record holder (1987 & 1989). I have had the privilege of being ranked 7th in the World at the age of 11 years old. I was Dancer of the year, participated in all sports and was with Reebok Alliance for 13 years as a Qualified Group Trainer. I can motivate, support and I know what it takes to be the best at what you want to be in life!

I have traveled extensively and became independent from a very young age with the support of my parents who taught me to GO GET IT ALL.

I will go to the ends of the earth for each one of my clients. I am always there for you! Because you are part of my family.

Tanya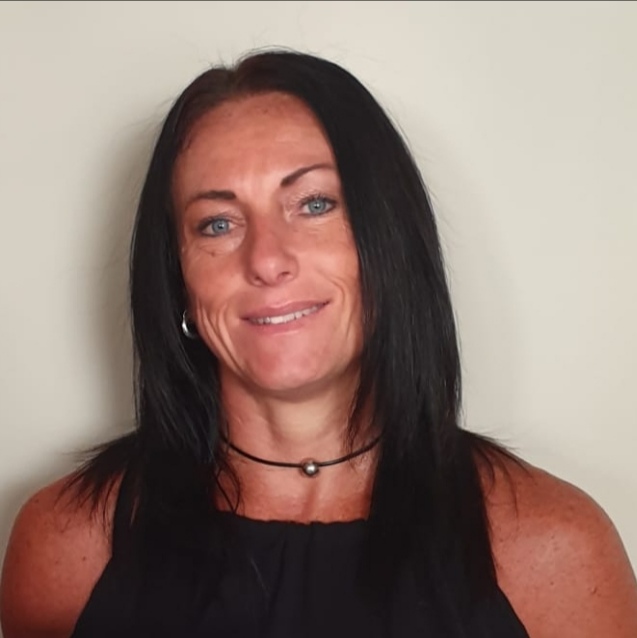 Tanya Jooste
Senior Travel Consultant
---
Hi! I am Tanya and I have been in the travel industry since 1993. My job is my passion, I love everyday at the office and my clients are my pride and joy. I build close relationships with my clients which then become more like family.

There is nothing more rewarding than a client coming back from a trip and being so happy. I love to be part of making long lasting memories with people who are young or old. I am a married mom with two boys.

Throughout my life I have enjoyed sports , excelling in Netball and IFBB Fitness Bikini competitions placing 1st and 4th. Through this sport I have learnt what it was to persevere, be devoted and dedicated to my clients, giving them the best travel advice and prices.

I have personally travelled all over South Africa, Namibia, Mozambique, Mauritius, USA, UK and New Zealand. I have a trust in travel so much, that I am allowing my 2 sons and my niece to Au Pair abroad in the USA.

If I'd learnt one thing from traveling, it was that the way to get things done was to go ahead and do them. Don't talk about going, book a ticket, get a visa, pack a bag and just let it happen.